hosting overview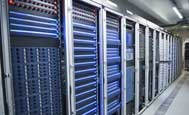 Network Architecture


We provide high-speed redundant connectivity from major internet backbones. Our top of the line routers connect directly to fiber optic uplinks, ensuring that we will always have enough network resources to accommodate your needs.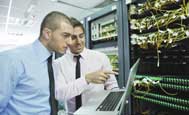 Award Winning Support


You will benefit from our 24/7 support via our toll free phone number, email, aolim, icq, irc or any other form of communication that is convenient for you. In addition, we will assist you for free to install scripts or make custom configurations to your account. We care about your businesess being successful and will go above and beyond the call of duty to help make that happen.
Affordable Pricing


We strive to optimize every component of our network infrastructure in order to operate in the most cost effective manner possible. We employ top of the line network and remote access hardware, tweak each kernel for maximum performance, develop customized implementations based on an individual customer's needs and distribute our most resource intensive application services among multiple servers. As a result, we are less dependent on resource costs and can in turn transfer those savings to our customers.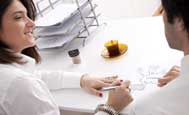 Hosting Plans


You can choose from many of our hosting plans to better accomodate your needs. Our Standard Plan starts at as low as $6.95 / month. Email us at traffictitan@gmail.com with any questions you may have.